联系我们
电话:0512-66360399-8188/8288/8388/8488 传真:0512-66360799 邮箱:sales@wonderfulnm.com 地址:苏州市吴中区康健路99号
Time flies, time flies, and has been in the hot stamping industry for nearly two decades. In these two decades, we have experienced the baptism of water and fire, and we are also receiving support and recognition from friends from all walks of life.
Birds must first self-immolate to become a phoenix. With the courage of the phoenix nirvana, Suzhou Wandefuer has been based on a high starting point, new technology, guiding the trend, and not forgetting the original heart. Become a leader in the industry and a maker of product standards!
In order to thank our friends for their support and love, we will continue to use our stable quality, first-class service and first-class brand to repay our customers and repay the society.
Chairman, senior engineer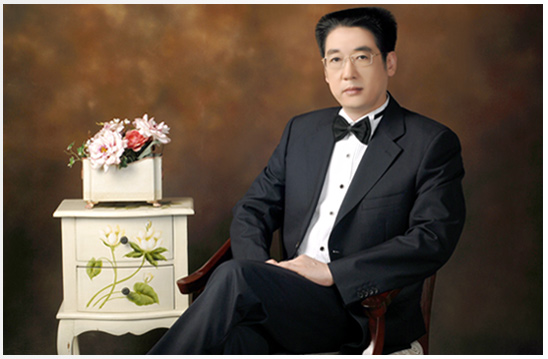 He Yixiang
Chairman and senior engineer of Suzhou Wandefuer New Materials Co., Ltd.
Graduated from Nanjing University of Technology in July 1987, majoring in polymer materials.
In May 2011, he was named as an outstanding alumnus of Nangong University and was hired as an adjunct professor at Nanjing University of Technology.
Excellent graduate of EMBA in Fudan University in 2007, member of the Communist Party of China,
He is currently the vice chairman and vice president of the Wuzhong District Federation of Industry and Commerce (Suzhou Chamber of Commerce) in Suzhou.
Wuzhong District CPPCC member (for three consecutive years),
Executive Vice President of the World Outstanding Chinese Business Association,
Vice Chairman of the China Entrepreneurship Development Association, President of the Suzhou Alumni Association of Nanjing University of Technology.